College of Nursing, Chitkara University Himachal Pradesh celebrates International Nurses Day
Chitkara University College of Nursing, Himachal Pradesh observed week-long activities to celebrate International Nurses Day. This included a six days workshop on the topic 'Physical Assessment' which was headed by Dr Monaliza, NINE, PGIMER. On the final day, May 12th, a webinar on the topic 'Compassion and Fatigue', which was headed by Gagan Khaira, Deputy Director of Nursing, Nurse practitioner, Senior Mental Health Nurse, Monash Health, Australia. It was a power-packed session. The formal program began with an invocation which was followed by the welcome address by Pro-Chancellor, Dr. Madhu Chitkara. She appreciated the untiring effort of nurses in clients care during this pandemic situation and congratulated all budding nurses for choosing such a noble profession. She emphasized that nurses should strive for excellence in patient care without compromising on ethical values. She also highlighted the importance of providing skilled and compassionate care to the patients.
The event was followed by a Theme opening which was 'Nurses A Voice to Lead – A Vision for Future Healthcare'.
Various competitions such as Singing, Rangoli and Poetry were organised along with other activities like solo dance etc. The event edifies the enthusiasm and insistence of the participants. International Nurses Day is celebrated around the world every May 12 and marks the birth anniversary of Florence Nightingales. The theme for the 2021 resource is Nurses: A Voice to Lead – A vision for future healthcare and seeks to show how nursing will look into the future as well as how the profession will transform the next stage of healthcare. The International Council of Nurses (ICN) has celebrated this day since 1965. In January 1974, 12 May was chosen to celebrate the day as it is the anniversary of the birth of Florence Nightingale, the founder of modern nursing. Each year, ICN prepares and distributes the International Nurses' Day Kit. The kit contains educational and public information materials, for use by nurses everywhere.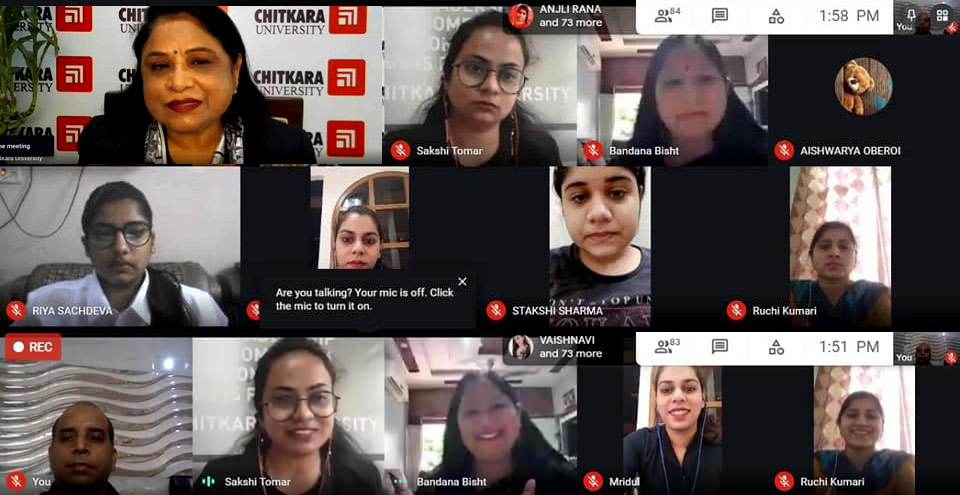 Tags: