Chitkara University Himachal Pradesh ranks 3rd in State in IIRF Universities Ranking 2022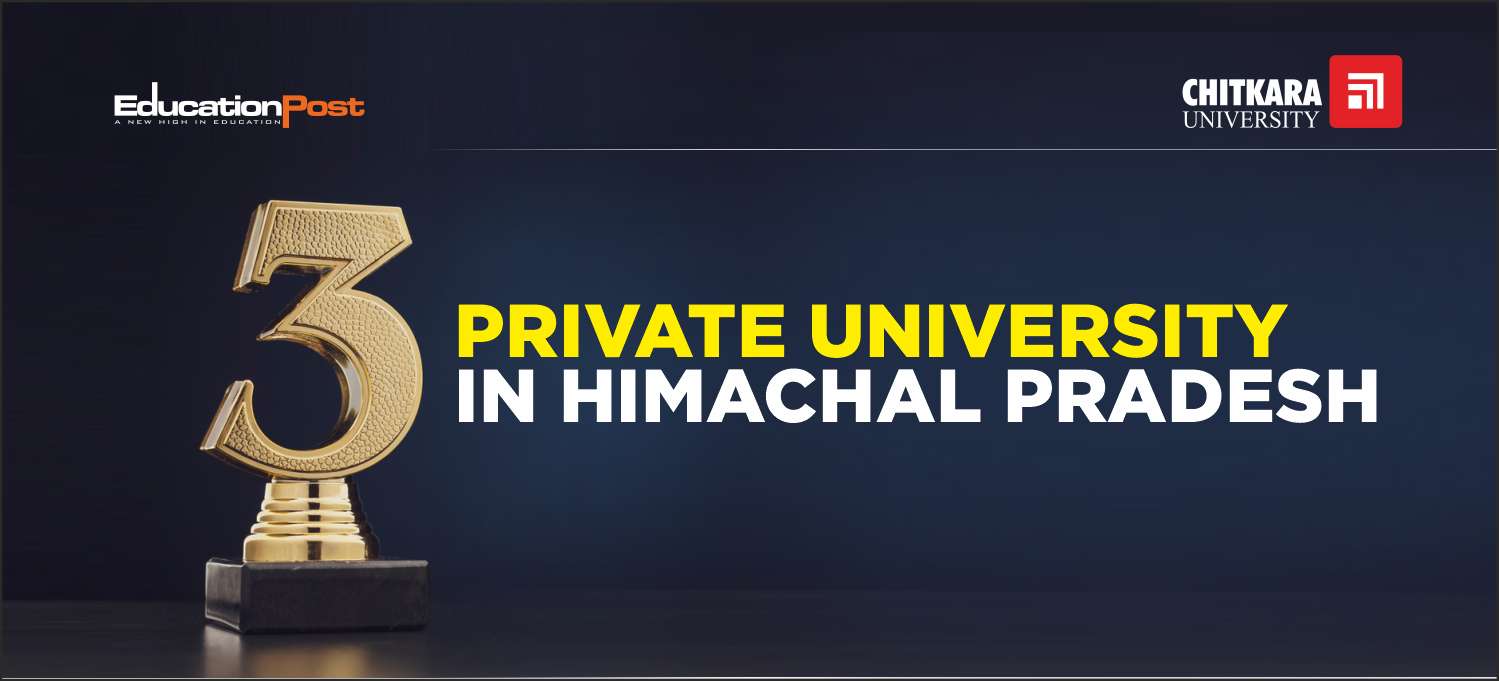 Chitkara University, Himachal Pradesh has been ranked 42nd in India, 3rd in the State and 22nd in the Northern Region among the 'Top Private Universities (Overall)' in the IIRF Universities Ranking 2022 by EducationPost.
The IIRF ranking is based on expert analysis and is India's most comprehensive and reliable ranking system accepted by the corporate world. The ranking is based on seven performance indicators that vary across Placement Performance, Teaching Learning and Resources, Research (Volume, Income and Reputation), Industry Income and Integration, Placement Strategies and Support, and External Perception & International Outlook, all of which are endorsed by students, teachers, industry experts, and alumnus across the country. IIRF's ranking analysis has different perspectives on ORDER OF RANKING and gives the Cluster Ranking or Preferential Ranking which tends to the authenticity of judgment.
Industry Income and Integration covers the details of corporate leaders' visits, revenue generation from knowledge transfers and tie-ups, internships for students etc. Placement Strategies & Support mainly refers to the support from institutions to their students for getting jobs and also includes alumni support for placements. Future Orientation covers the details about the availability of the Incubation centre for start-ups and entrepreneurs, ideas developed by professors and students etc. External Perception & International Outlook refers to the clarity of vision and mission, investing in development activities, public views of the institution in various aspects, number of international students and staff and other collaborations.